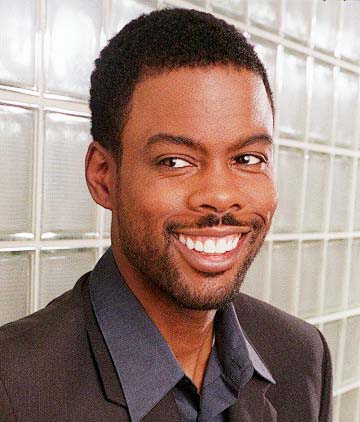 Today I viewed a Chris Rock video that brilliantly bridges the gap between contrasting perspectives on the Ferguson police shooting of Michael Brown.  Sometimes we need to get down to basics, and  reveal bullying that is being carried out in uniform.
I find bullying abhorrent, especially by those whom we grant permission to use deadly force.
You can access the video on YouTube by clicking this link How Not To Get Your Ass Kicked By The Police.