Maybe you heard about the snowstorm we experienced two days ago. Down in Portland, precipitation fell as ice, up to a full inch! Fortunately for southwest Washington, we received more than six inches of snow and no ice as temperatures remained below freezing.
That much snow is rare in the Pacific Northwest valleys tucked in between the Cascades and the Coast Range. When any frozen precipitation occurs, the whole area virtually shuts down. That's because Oregon and Washington have few snowplows and a fraction of the salt elsewhere in the country. Portland would rather use de-icer, accounting for stranded vehicles attempting to traverse hilly areas and increasingly vocal complaints from East Coasters.
So our snow was the most reported in over nine years. Tonight, the weather forecast suggests as temperatures begin to fall, we may get some ice, but nowhere what Portland received. In the week ahead, temperatures should rise and stay in the mid-40s with rain, allowing streets to fully recover in short order. Nevertheless, I felt obliged to shovel a path from my townhouse's garage to access a navigable street a few feet away.
As I was midway in clearing a paved area where I could freely back out, a little girl, whom I will identify as Penelope, with resplendent red hair and an ear-to-ear smile asked if she could help. I noted she did not ask if I NEEDED help, she asked if she COULD.
Big difference.
I directed Penelope's efforts, and 20 minutes later told her we were finished, she prepared to run off, yelling "Happy Valentine's Day!"
No snow melted then, but my heart did. I gave her a five-spot, and told Penelope to share it with her brother.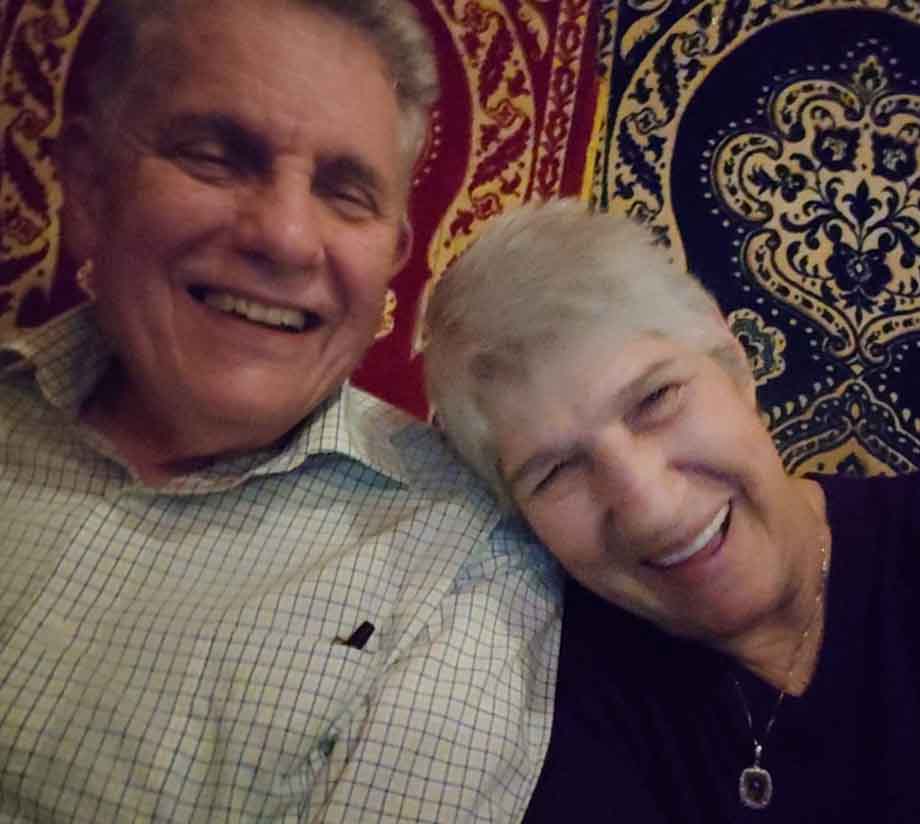 This was my first Valentine's Day without Alice supervising me, but I know she would be proud.
I think you will, too. From the Rose City (Portland) where my wife and I first moved, then discovering a modest Washington town 60 miles away where residents happily grow up with small-town values, Happy Valentine's Day!