Why do I look so happy? How have I survived misfortune?
In my last missive on this website, I reported that a fire impacted my Longview condo four months and five days ago. As aggravated as I steadily became, I kept my impatience quiet, because waiting for insurance to take effect magnifies the tedium. While adjusters battled to save every last penny, it would have been premature to describe my fly-by-night, day-to-day existence at a local Quality Inn as the future.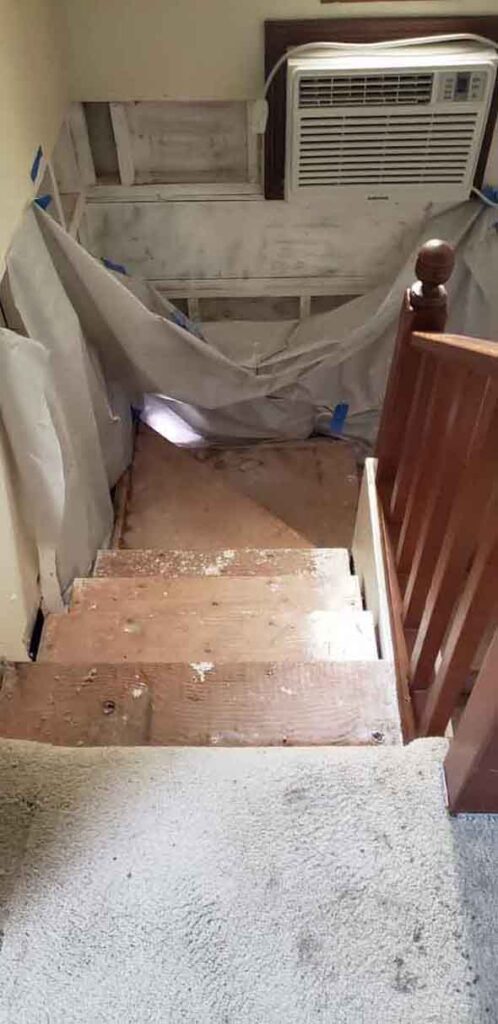 During my four months of unplanned isolation, only one person made the trek to my apartment to supply companionship and some semblance of normality: former occupational therapist for Pacific University, Professor John White. He prepared some vegetables for side dishes, plenty of tomatoes, peppers and squash to inspire healthy eating and satisfy my palate. Pear jam, too! We also strolled around Lake Sacajawea. John is not a relative; he is a friend. Thanks, John.
More relief was supplied by my cousin, Margaret Johnston, who picked me up at the Quality Inn for day trips to Mt. St. Helens and Astoria. Her thoughtfulness is appreciated. Thanks, Margaret.
But the big news: On Sept. 1st – finally, finally, finally – I received word that the check required by the contractor – ServPro – was deposited in the condominium association's account and is now accessible for the required cash deposit. Later this week, reconstruction will begin, which will include a complete repainting of the entire interior and re-carpeting of both floors of the townhouse and inside stairs. Smoke damage is pernicious and is not easily removed.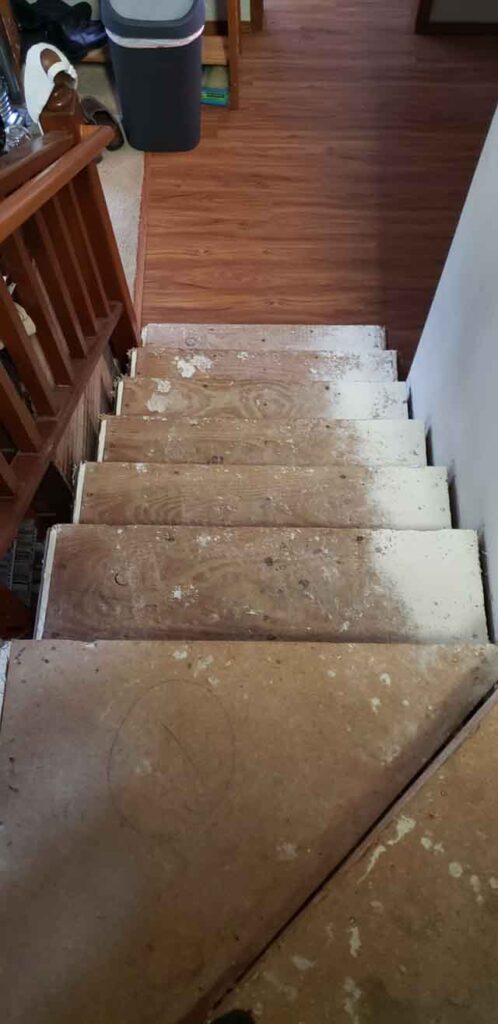 I acknowledge help from Allstate Insurance's local Joe Cleveland Agency – specifically Kyla Rose McCoy – and Philadelphia Insurance Companies of Bala Cynwyd, where tourists struggle to correctly pronounce its Pennsylvania location. I had to fight to have proper restoration work promised, and I empathize with anyone who has to undergo property repair from Hurricane Ida and now must wait for losses to be specified, validated and confirmed.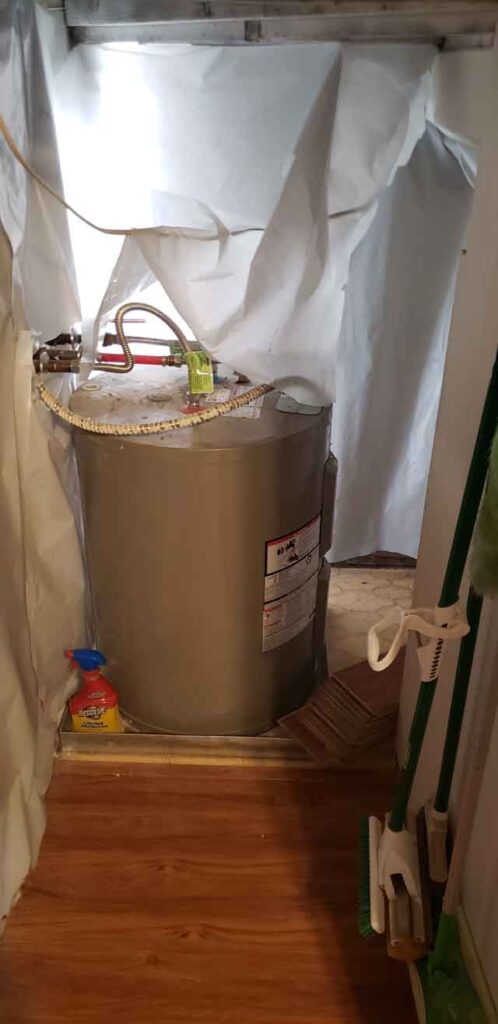 While trying to remain sane, I finished two more chapters of my book concerning the five years (1968-72) in Hollywood, Calif., where I was told how blues icon Janis Joplin was murdered and my stint as a deejay for L.A.'s only pirate radio station. That part of my story is now written, and now I must describe my return to Miami where I began my journalistic career 30 years ago as a full-fledged writer for two metropolitan daily newspapers.
I must relive those years in my head and clippings, then describe the remarkable events of that time, including meeting Mary Jo Vecchio, the woman famous for standing over a fatally shot student at Kent State University. It's a sad observance how an ordinary young woman was affected while in the media spotlight.
I will be leaving Longview as soon as I can, prepping for the release of my re-titled full-length tale, "Confessions of a Boy Soprano." Alice McCormick made me promise to write this tale, and I look forward to announce the book's release. Once upon a time, I lived a life unforeseen. I promise you will laugh at some events, shed some tears for lost innocence and remember times that were greener than today.
Onward and upward!