Like many people around the world, I was heartbroken to see last year's news coverage of massive blazes that destroyed 20 per cent of Australia's natural forests. Thirty-three people were burned to death attempting to flee the mega fires, while 400 more Aussies were determined to have perished from the smoke.
It's already recorded that Australia suffered the hottest, driest summer of record prior to the catastrophic fires that destroyed so much forest land, but do you think it's all climate change to blame for how bushfires turn catastrophic?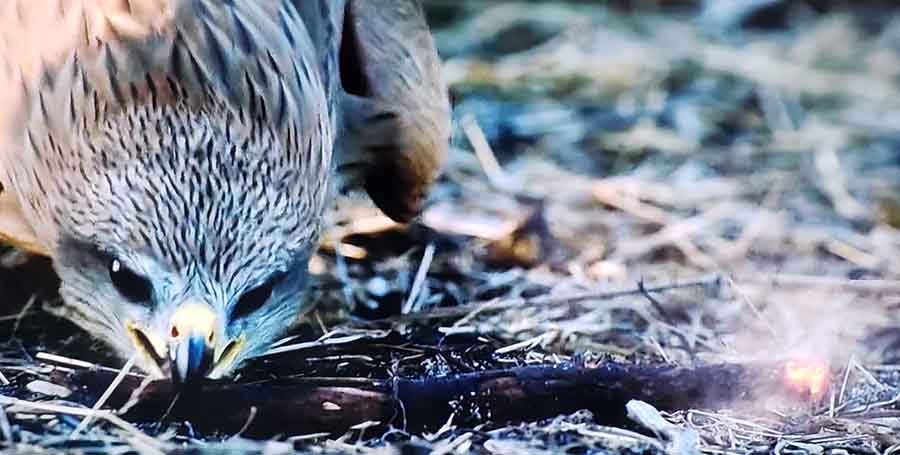 Meet Australia's arsonist: the black kite, known to aborigine people as the karrkkanj. In order to cause grasshoppers and small reptiles to reveal themselves, these colorfully beaked birds actually pick up a burning stick, carry it to a nearby unburned area and drop it in the bush to create a new blaze. No wonder fires can grow to unmanageable extremes.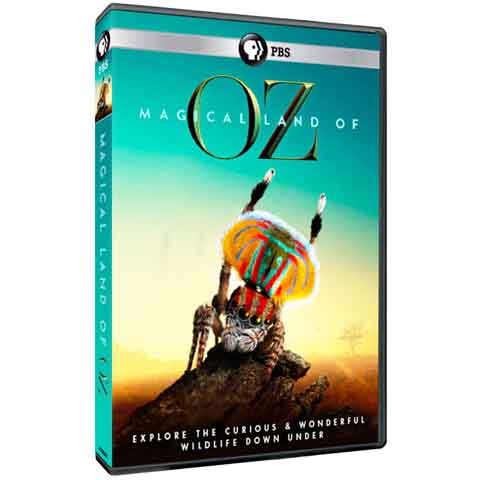 I learned this by watching a video chronicling this grotesque occurrence in a three-part 2017 PBS series entitled, "Magical Land of Oz." Obviously, there are far more depictions of the Down Under continent's extraordinary wildlife throughout each episode, but I was astonished at this particular quirk of nature.
If you're looking to while away some hours during this era of self-quarantining, you could do a lot worse than to order this DVD from Public Broadcasting. And know you're supporting public television. Here's a link to that PBS series.
In the meantime, if you know an Aussie, tell him his country is for the birds!