A new comment relating to Alice McCormick's and my predicament after moving West in 2014 is now on this website, goodbye-luther-bates.
As longtime friends learned back then, Alice and I were scammed by her former neighbor, Lu Bates. Everything we owned was back in Doylestown, being held by Bates in violation of his promise via a prepaid contract to ship everything to our new address. The photo above shows some of the boxes, including all my press clippings from Miami and Doylestown. Needless to say, I was bereft and inconsolable.
My cousin, Margaret Johnston, remembers our predicament. If it were not for some clothes she donated, we would have been completely ruined. And who was our eventual white knight? Bucks County Consumer Affairs Protection, eventually leading us to Bates' probation officer.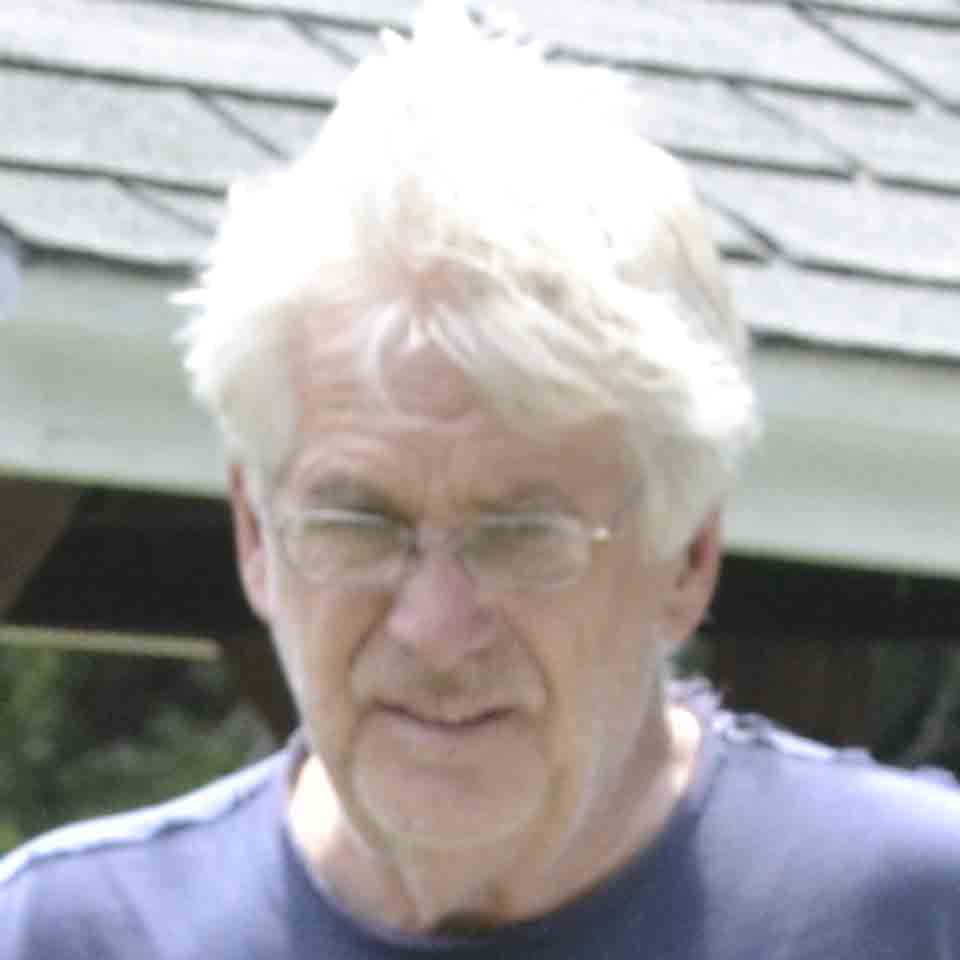 The comment I received yesterday (Friday) is from Bates' first wife. She learned he is doing four years' time at Pennsylvania's Camp Hill prison for other dastardly deeds. I have confirmed his imprisonment; therefore, I am releasing all letters received in response to the May 2015 post about the friendly neighbor who lived across the street. What we didn't know: He already had lost his conscience.
Alice would be pleased.