The photo above shows Alice checking her camera before hitting the beach during our first time at Couples Weekend on the Coast under the auspices of the Aphasia Network.
A few weeks ago, I published a Post-It that Alice wrote before she and I engaged in a commitment ceremony. The outdoor setting with a running-water, rock-garden fishpond occupied by spectacular baby koi, a six-foot deep swimming pool and a 12-person-size, screened-in gazebo was made complete by 30 invited guests. Alice planned to feature me as the last man she was ever going to love.
Alice had a rough life, far greater than anything I ever experienced. Each of her children and grandchildren had it tough, too. Comparatively speaking, I was just a babe in the woods.
Perhaps I sensed my innocence in the commitment letter Alice asked I write before our commitment ceremony, deliberately scheduled to occur Sept. 24, 2011, one year beyond the day we met.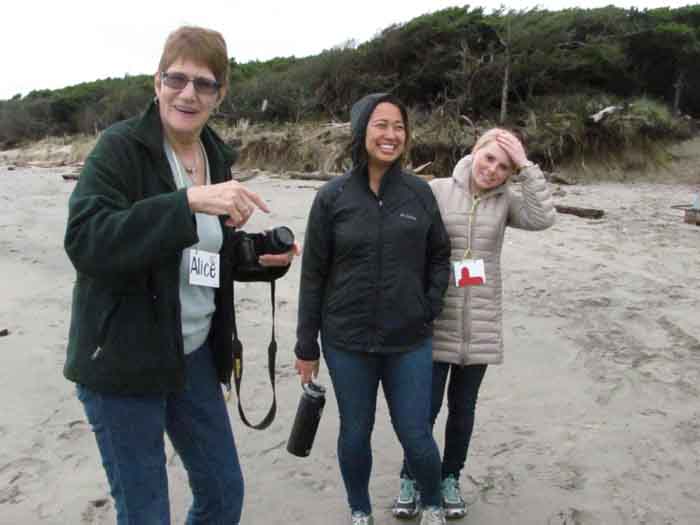 Currently, the Aphasia Network is holding its annual Couples Weekend, but, because stroke survivors and care partners are especially at risk during this pandemic, we began meeting this week in a virtual setting using the Internet program Zoom.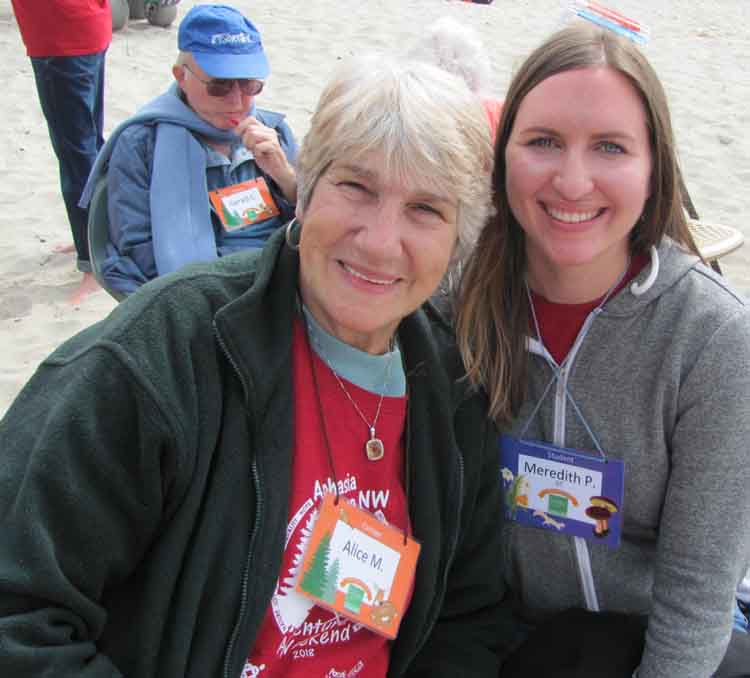 Everyone loved Alice, almost as much as she loved them, and the next 10 weeks will emulate the weekend event, the first camp since Alice's passing. Students, educators, stroke survivors, care partners and staff members are clamoring for details about our love.
I watched an extraordinary video prepared by computer-savvy Mollie Wang, in which she sang and engineered pitch-perfect duets with Professor John White of Pacific University. The second and last song performed, "You've Got a Friend," was written by James Taylor, Alice's heart throb. At a meaningful moment in the song, an image of Alice appeared, and my heart flowed deeper than expected. Tears filled my eyes.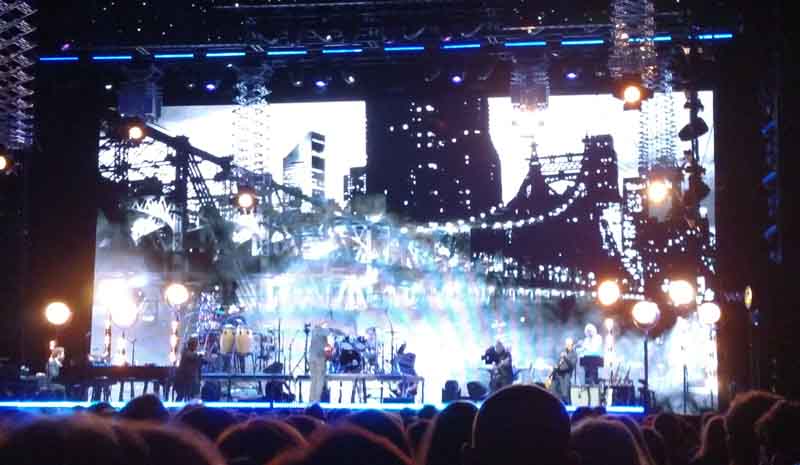 Today, I ran across the commitment letter I wrote to Alice on August 28, 2011. Shortly after Alice's passing, I shared Alice's commitment note here.
Since the Aphasia Network formally started its extended Couples Weekend celebration on Tuesday, the time is perfect to publish the commitment letter I wrote her. After all, it's only fair, right?
Dearest Alice,

As we witness the last hurrahs from Hurricane Irene's visit to the Northeast, I recall the time George and I went streaking during South Florida's version of the hurricane's namesake in 1999.  So much has changed since you became part of my life.

All my worldly possessions are now stored inside your house, a place you insist I call "ours."  My environs are surreal, far beyond any expectations.  I feel out of kilter.

So far in life, my expectations as a writer have not borne fruit.  In order to cope, I declare myself a musician first, a writer second.  Somewhere in the scheme of things is my fallback identity as a limousine driver, bringing in the meager income I contribute.

Why do I try to defend myself from you, as if you are an intruder and not a friend?  Have I grown terrified of life, reverting back to the frightened boy depicted in my nightmares?

I decided to write this letter, even without a pat ending.  Perhaps I should write more this way using my subconscious, rather than wait until ideas ferment and scream to come out.  Anything worth investing into a sit-down exercise at this computer should attempt to glean insights without a glossy finish.

I love you in ways I know little about; I break new ground with every step we take.  I can predict nothing beyond tomorrow; is that what scares me?

I don't know what you see in me; maybe that's why you love me.  Little of it makes sense.  Just know I am trying to be true to myself and to our relationship.  Everything else seems up for grabs.

All my love,

Mason