The last offspring of Mason Johnston and Grace Brantley passed away peacefully on Thursday, Jan. 5, in Chesapeake, Virginia.
Grace Wiley Johnston McCormick reached the age of 90, and in doing so, she embodied the name "Grace."  My grandmother must be clapping her hands excitedly, exclaiming "My-oh," anticipating her final daughter's entry into that other existence to which we are headed.  There is no doubt that the two Graces are being reunited.
Grace Wiley was married for 65 years to Eddie McCormick, a Navy seal whose valiant service in World War II speaks of a dark world he once inhabited.  Grace bore up to Eddie's demons, keeping them invisible to the outside world with nary a complaint, reflecting what it means to live up to the name "Grace."
Grace Wiley and Eddie gave birth to two wonderful children: Barbara and Michael.  I became friends with them both, and I bless the day we became related.  Each of them manages his or her respective worlds under tenuous circumstances, and their daily sacrifices reflect on the quality of Grace's motherly essence.
Barbara's pride and joy offspring is named Dylan, who was conceived with her late husband David.  Michael, who regularly sends up dog apples to his dearest companions, enjoys a continuously bountiful marriage with wife Kim, which produced Cameron, Corey, Kyle and Kara.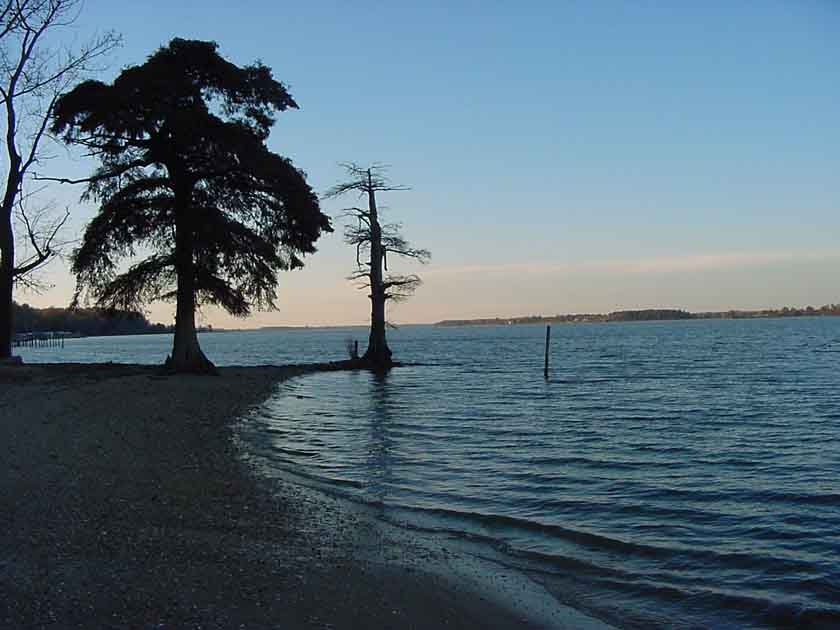 Here's what Barbara and Michael wrote about their mother: "She loved everyone and never said anything bad about anyone.  The word 'hate' was not in her vocabulary," and they go on to relate how Grace was not shy about remonstrating her children if anything resembling "defugalties" fell from their mouths.
Barbara and Michael recall how Grace helped others any way she could, especially migrant workers.  "She was a very tough individual and never complained about pain or circumstances.  I think a lot of that came from growing up on the farm picking cotton and eating collard-green sandwiches."
I, Mason Loika, am honored to have matriculated on my mother's side through such fine family stock, and whenever I should feel frightened or alone, I have the advantage of recalling vivid memories of fine personages who set a high standard.  Grace Wiley McCormick was one of those amazing good hearts, and I am glad to hear that she passed peacefully while in God's waiting room.
Grace Wiley's memorial service takes place tomorrow morning at Cradock Presbyterian Church, where her family worships on a regular basis.  They ask nothing for themselves; rather, that all contributions go to the church.
Alongside her mother, Grace Wiley now joins her other siblings: Richard, Gladys, my mother Thelma and Bill.  In doing so, I become established as a next-generation elder to humbly salute the Johnston quintet along with their respective offspring.
On the 10th day of January, 2017, the Johnston family stands tall and proud amidst a glorious treasure chest of memories as we pause at 11 am Eastern Time to salute one more family hero who has passed over: Grace Wiley McCormick.