Life is good. And opportunity is at hand.
Five and a half years ago, I, Mason Loika (climate-change refugee from Miami), and life partner Alice McCormick (a true Philly girl) moved "Westward Ho." We left a historic Pennsylvania town — Doylestown – to wind up in Longview, Washington, 50 interstate miles north of Portland, Oregon. Longview has quite a history, but currently the sleepy town remains below the radar.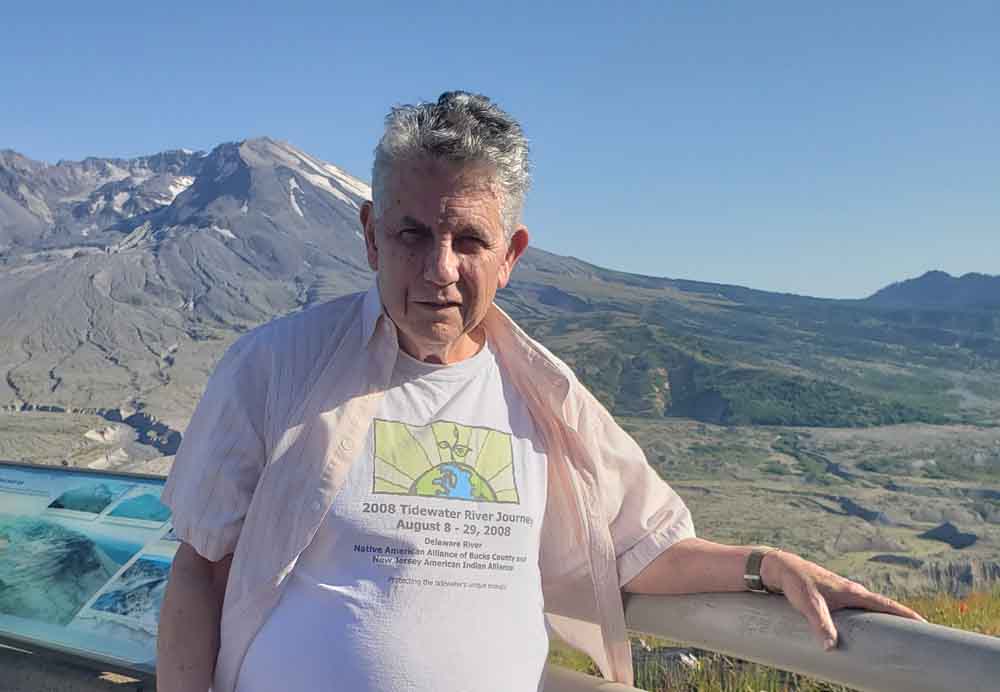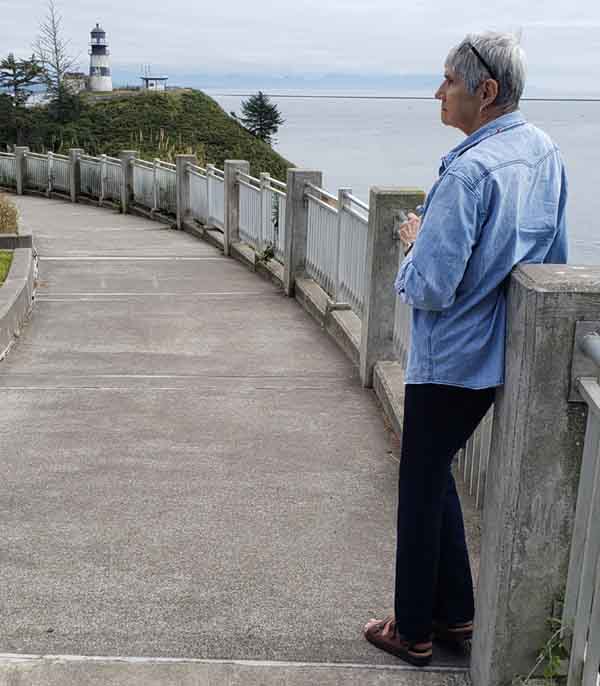 Positioned midway between Mt. St. Helens and Washington's spectacular Pacific Coast, the self-contained industrial-residential town runs alongside the Columbia River, and was founded by timber-baron R.A. Long. Next to downtown is a magnificent, Japanese-styled,127-acre Lake Sacajawea, where residents wear their casual best to stroll – or show off their dogs' pedigree – around a 3½ mile maintained gravel trail. (Lake Sacajawea is named after a Shoshone woman who guided Lewis and Clark west.) Longview's population and that of sister town, Kelso, totaled 50,000 in 2017.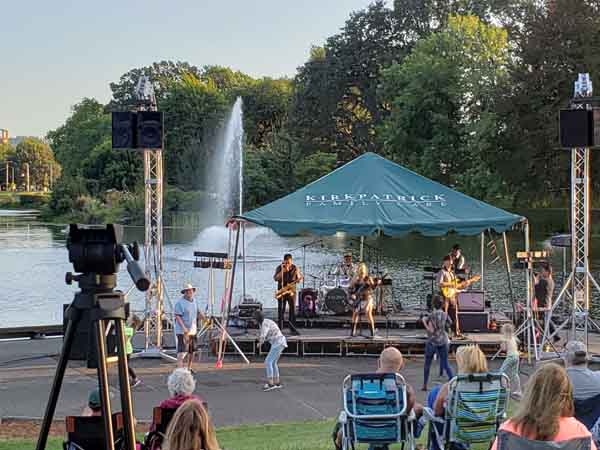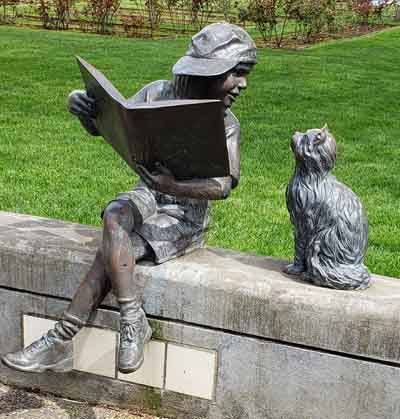 In September of that year, Alice and I bought a roomy two-bedroom condominium in Longview next to a manicured golf course, leaving three years of price-predatory apartment developments and unforgiving traffic in Portland, Oregon.
The Portland metro area incorporates Vancouver, Washington (not Canada), and has obscenely grown – over 2.4 million residents. Once, pedestrians felt safe crossing city streets, but today population centers all over the West are bursting at the seams. Everywhere, people are increasingly crowded together. Much of what ruined Miami when I grew up is happening today in Portland, and an unexplained number of Florida license plates can be observed.
For almost five years, I kept the financial wolves at bay by driving for Uber and Lyft in Portland. Nowadays, Alice and I live a better life in Longview, although I continue "ride-share" work in Oregon. We have good neighbors in our newfound socially interactive community, and, after closing my garage at night, a neighbor offers me a solid toke from a well-stacked pipe containing some of the finest locally grown agricultural products.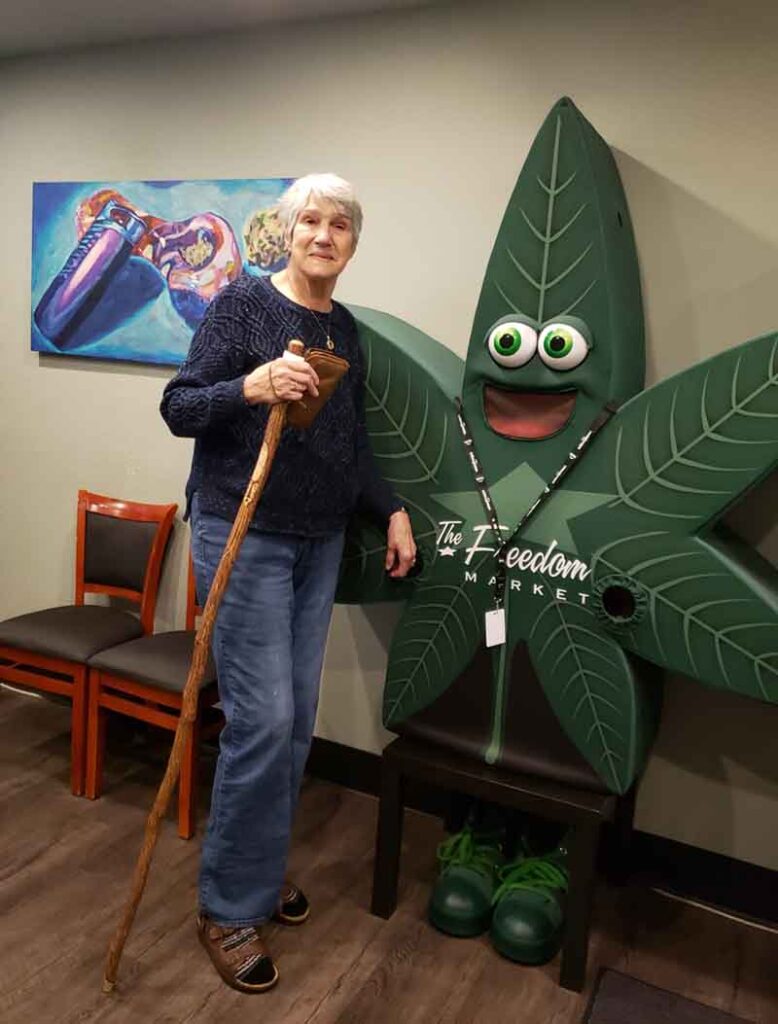 It's legal here, y'all! So we don't have to lead double lives to protect our right to partake. Surrounded by the greenery on a nearly 1,000-foot-high, properly populated hill north of our development, this could be our forever neighborhood, limited to whatever Creator decides to gift us.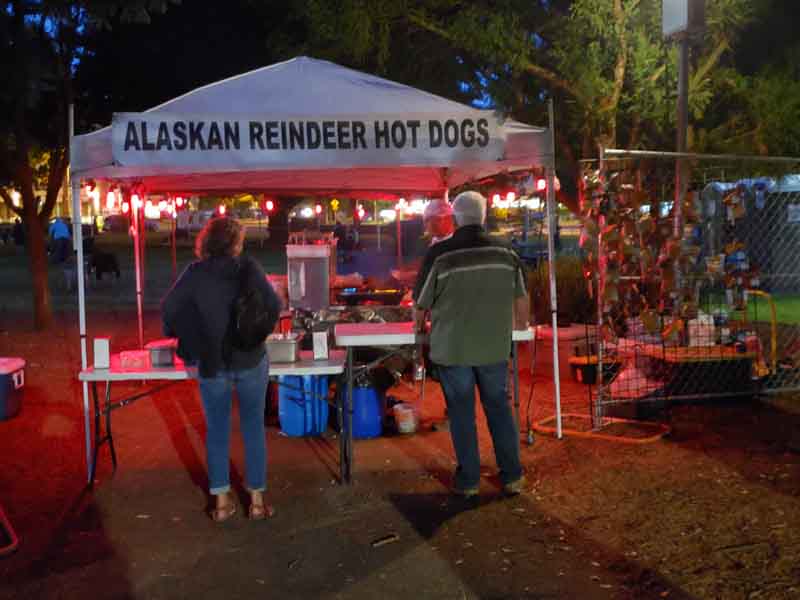 And mercy of all mercies, musicians get work here. I've already touted Teri's Restaurant, which keeps getting better. Teri now reserves Friday nights for local bands to perform in her two-story saloon-style roadhouse, just perfect vibes for performing musicians to jam together. And on the coast recently — Long Beach, Washington – a recent weekend event celebrated "Oysters and Jazz." Mmmmm. Sustenance for the body and soul.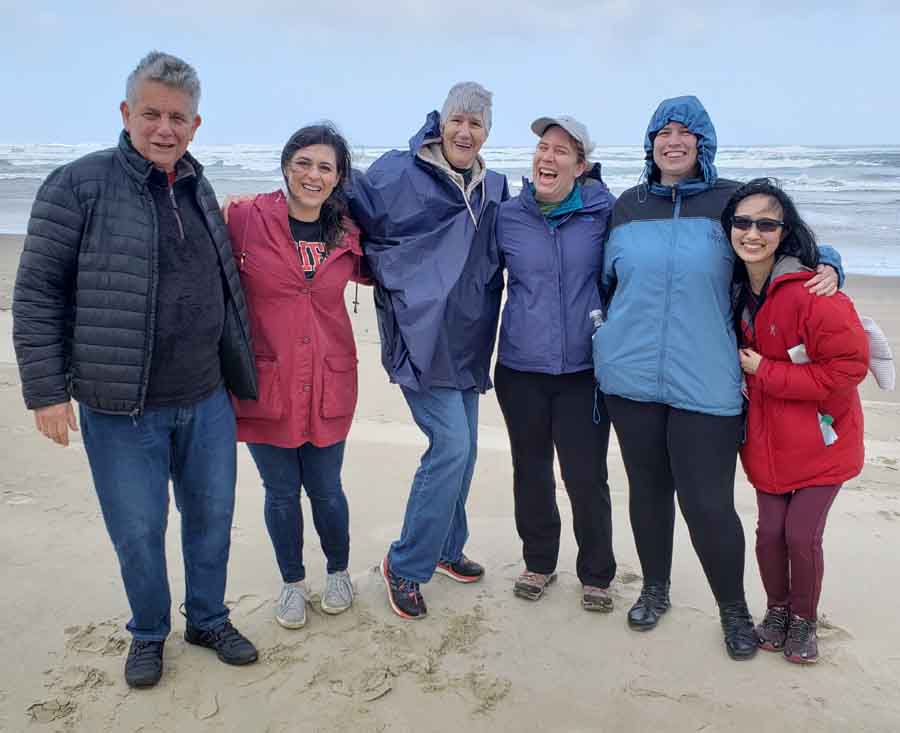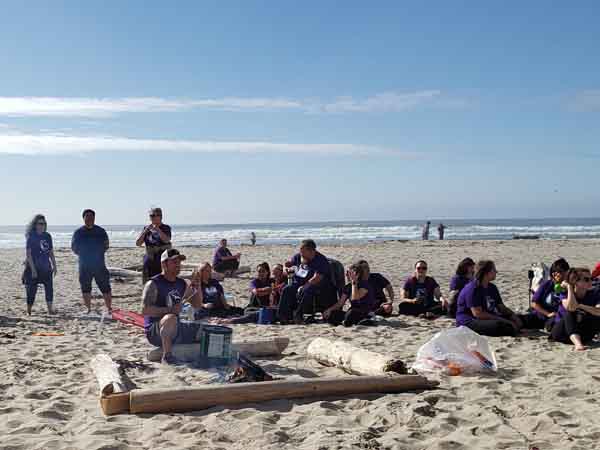 Alice continues to manage me, occasionally making progress with her stroke-affected speech. Each year our closest buds in The Aphasia Network host two weekends at a Methodist church camp on the tip of a scenic peninsula on Oregon's pristine coast. We attend regularly, and – especially – treat each other like family. (During breakout sessions, caregivers discuss relationship concerns with their group apart from their respective stroke survivors who simultaneously participate in activities designed to simulate everyday chores and challenges.)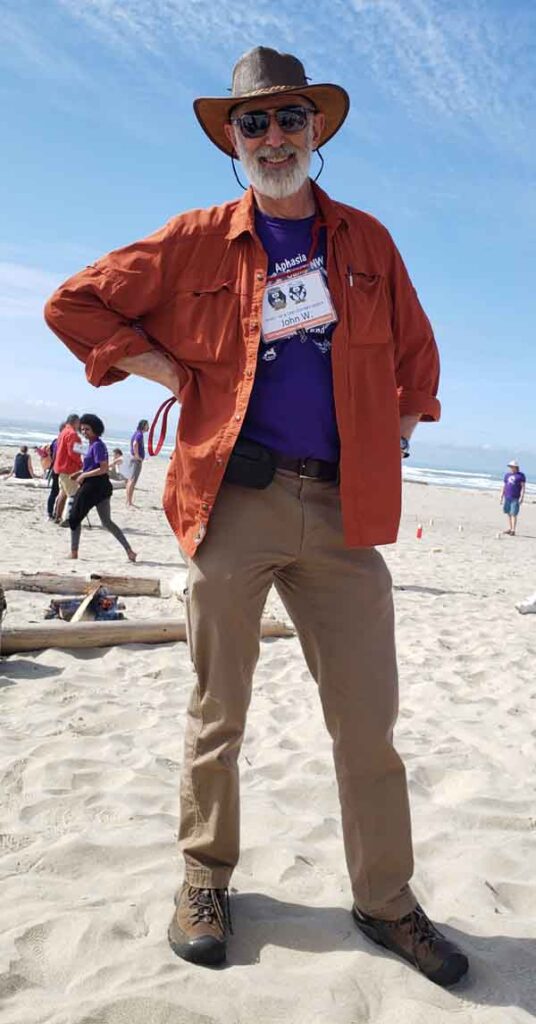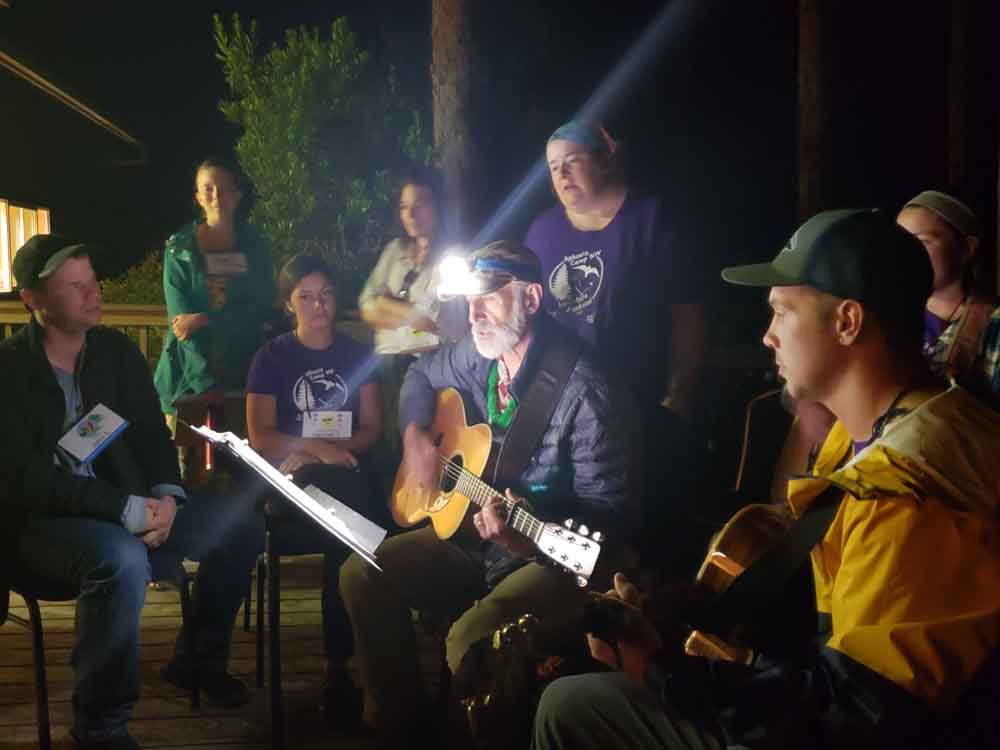 Looking around at the Aphasia Network staff – nurses, professors, occupational therapists, speech therapists, students, and executives (who don't act that way), – we delight at how one musically astute professor appears to be attached by the hip to a guitar, with which he schedules bonding hootenannies with invited amateur musicians. This is, simply put, glorious territory for an elder inhabitant of Planet Earth to traipse about.
There is still much to share with readers. While Alice and I cocoon to avoid the coronavirus, Creator has decreed this time of fear and worry as a prospective blessing. Or as Jim Morrison once sang in "Light My Fire," there's "no time to wallow in the mire."
Onward!