When Alice and I became interested in Moving West (unlike pioneers of Old, 21st century nomads resort to modern conveniences), we contacted a first cousin, Margaret Johnston, on my mother's side of the family who in 2005 transplanted herself into the metro Portland, Oregon area.
Alice's curiosity about this destination became an obsession after we vacationed in September 2013 for two weeks in Ashland, Oregon. A virtual fan of my writing, David Churchman, who bought my book, Gulag to Rhapsody: A Survivor's Journey, had retired from his duties as a senior professor in Los Angeles to become a volunteer at the Oregon Shakespeare Festival. When we blew into town, he literally became a one-man Ashland promoter and showed us all the tourist town's hot spots.
"We're proud of the fact that the only McDonalds in town went out of business," Churchman proclaimed.
Before returning home from that eye-popping vacation, I showed Alice the wondrous national park, Crater Lake, where I once celebrated Summer Solstice, 2000. My affection for that heart-dropping collage of cloudless vistas of mirror-perfect images upon the deep-water lake inside a once-active volcano moved Alice the same way, and we committed to move into the more-cosmopolitan Portland area. Margaret, unwittingly, became our co-conspirator.
(You can read about our impossible drive on my website here, and read more about the treacherous rescue of all our possessions in my blog from October 2014 onward.)
Fast forward to today, when Margaret is grieving deeper than one might ever suspect.
Why?
Because if you know anything about Alice, you know how she tugged on people's hearts. And six months after we moved in September 2014 to Oregon, Alice tugged even more poignantly after enduring a serious stroke that caused hospitalization at the Rehabilitation Institute of Oregon (RIO). (For those who might question privacy concerns, Alice specifically instructed me to chronicle her experiences on this blog.)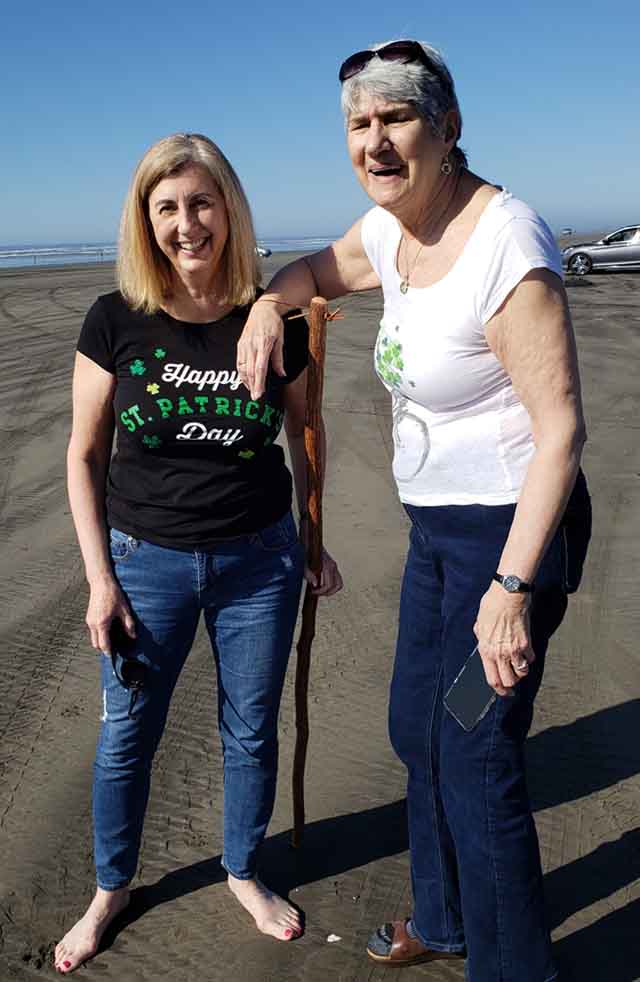 Alice and Margaret befriended one another from the day they met. And these days Margaret chooses to remember good times they shared:
Happy hours at Rock Creek Corner in Hillsboro, roadtrips throughout Oregon and Washington collecting McMenamins' passport stamps, dinners at Teri's Restaurant in Longview, beach trips, dancing at Coyote's in Hillsboro and Rock Creek Tavern on Old Cornelius Pass Road.
Margaret also relished "the laughs and ability to share our deepest thoughts, whether is was about single parenthood, relationships, work experiences, or just day-to-day nothing. That is why she will be missed so dearly – she was my confidante and partner in crime!
"And we both loved giving Mason a hard time – on whatever the topic of the day was!!!
"The one thing about Alice that will live on forever is her favorite saying, which both my girls and I have adopted: 'I don't care,' with Alice's special vocal inflection. Thank God, aphasia did not steal this Gem!"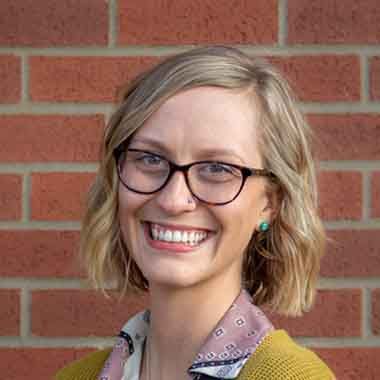 Alice's unreliable speech aphasia would ebb and flow, but that tall, gallant woman fought through all the words that never came, yet became "the sister and confidante I never had growing up in life," said Margaret tearfully. Margaret and I had gathered at the funeral home east of Kelso, Washington, where I reeled from my own sense of loss, but was incapable of perceiving what Cousin Margaret was going through.
When Margaret whipped out her checkbook to pay for Alice McCormick's cremation on the very afternoon of the day she passed over, her knee-jerk response served more than to benefit me. (Another cousin, Carolyn Levin, later graciously picked up half the tab.) It was an exquisite expression of grief, denoting how Alice and Margaret bonded and loved one another.
There are many seismic events that have occurred in my life. This catastrophic one affects more people than me.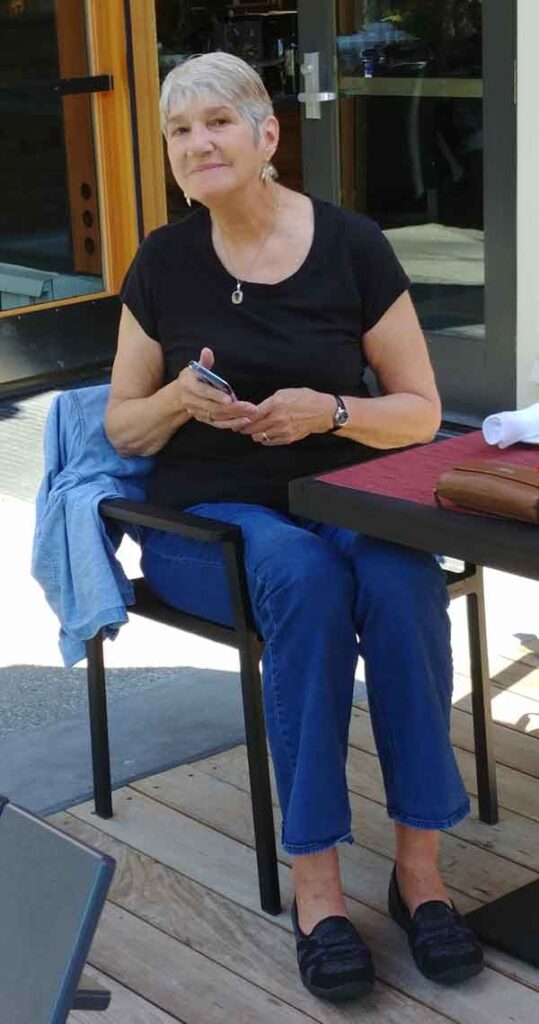 Members of the Aphasia Network have begun a GoFundMe page to support me during the time ahead. To see their message and hopefully donate, follow this link Alice was amazing