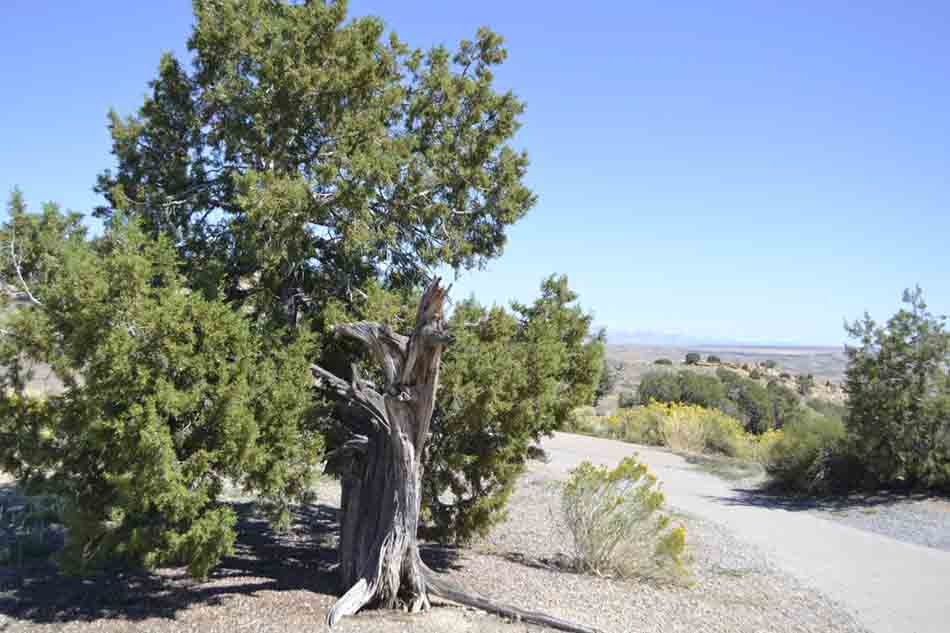 Twenty photos have been chosen for inclusion in the last installment of our cross-country travelogue.  We have gone over them, cropped most and decreased their file size to fit the criteria necessary to upload them onto this site.
All that remains is for me to spin the narrative necessary to weave it all together.  We should have it up and presentable within the next two days, maybe even tomorrow.
Check back here then to see what passed in front of our eyes.  Alice's photos are wonderful.